December 2019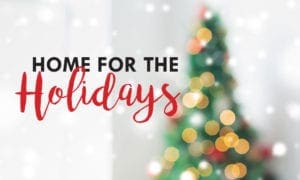 Santa Claus is coming to Longview along with your favorite carols and carolers. Bring the entire family to celebrate the happiest time of the year!
Find out more »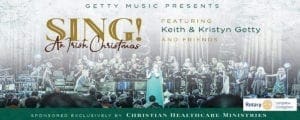 Build lifelong memories and celebrate the true story of Christmas by singing your faith with thousands of believers at the most prestigious concert halls in the country! Join Ireland's own Keith & Kristyn Getty, known for modern hymns and carols such as In Christ Alone, for their eighth annual tour of Sing! An Irish Christmas As featured on Public Television to over 45 million households, the Gettys are joined by their band of virtuosic instrumentalists fusing Celtic, Bluegrass, Americana, Modern…
Find out more »
April 2020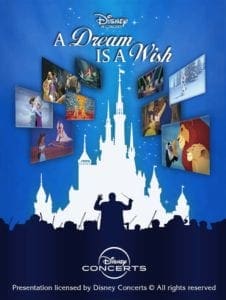 Your favorite mouse is coming to Longview! Disney In Concert: A Dream is a Wish transports audiences into the musical world of classic and contemporary Disney Animated Feature films to discover that dreams really do come true. Join us as we awaken a little mermaid who longs to be human, a lion cub who struggles to find his place in the circle of life, and two sisters who wish to warm a frozen relationship.
Find out more »
+ Export Events