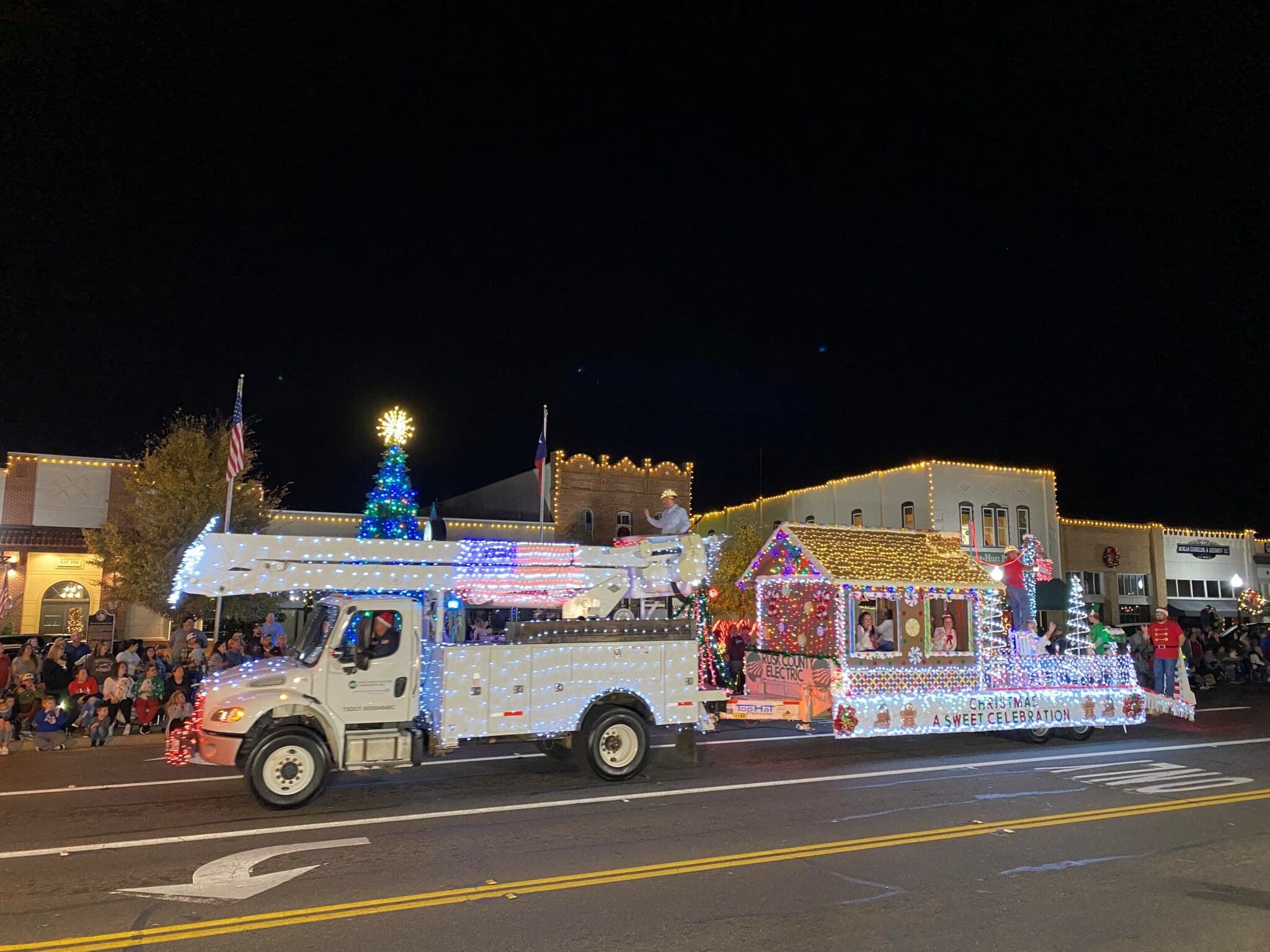 Historic Downtown Henderson, TX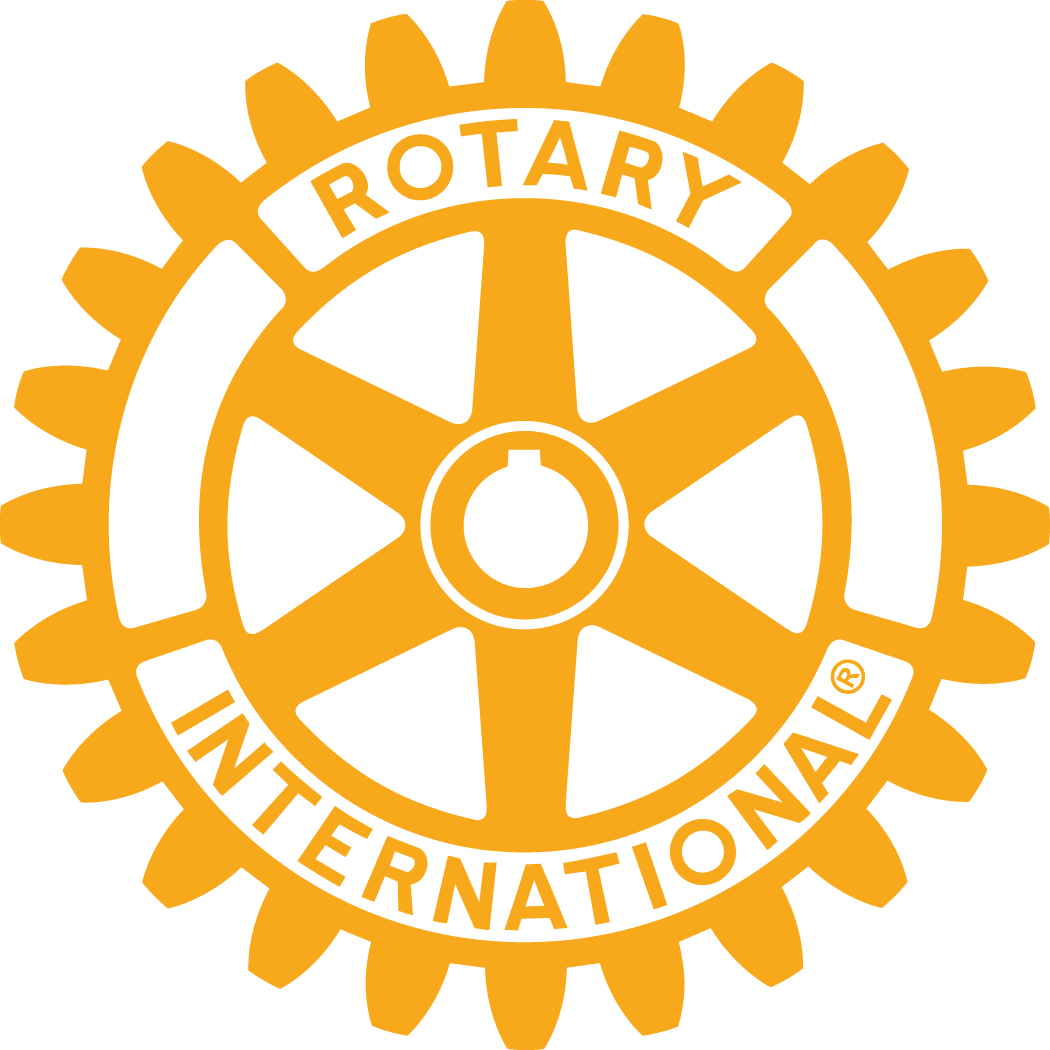 Clarksville City Baptist Church Craft Bazaar and Bake Sale
Craft and Bake Sale Where: Clarksville City Baptist Church - 2213 Old Longview Hwy 80 -Gladewater, Tx (behind Shipp's Marine) Lunch will be served both days 11:00 am - 1:30 pm - $6.00  First Responders in uniform - $3.00 Will have local vendors selling their wares ALL PROCEEDS WILL GO TOWARD THE FOOD PANTRY TO […]
Let's walk together and build community! Meet us every Sunday at 4 p.m. in the parking lot at Calvary Baptist Church on Old Jacksonville We will walk along the Legacy Trail as we get to know each other, get healthy, have fun, laugh together, and build community in Tyler Everyone is welcome!
FOR IMMEDIATE RELEASE: What: Superspreader, the movie debuts in East Texas Where: CrossPointe Church, Tyler Texas. 4642 FM 2813, Flint, Texas 75762 When: November 27th 6:00 pm Registration is required: at cptyler.church click on the events tab Direct Registration Link: https://cptyler.churchcenter.com/registrations/events/1507635 Sean Feucht, leader of Let Us Worship, husband, father, missionary, musician, author and founder […]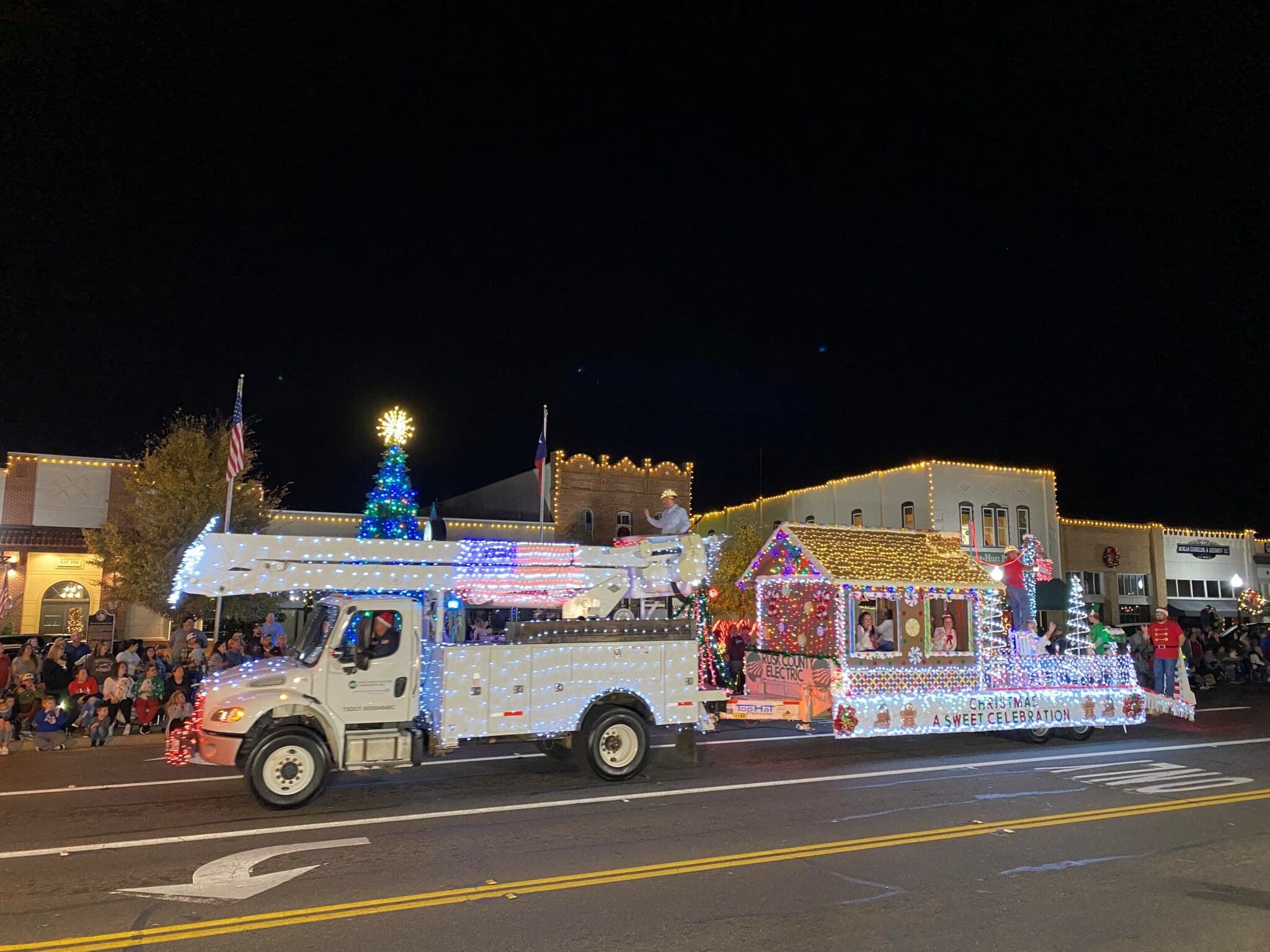 It's beginning to feel a lot like Christmas as the holiday season begins with Henderson's Annual Tree Lighting and Christmas Parade. Full of beautifully lit floats, classic cars, trucks, and tractors, the parade is certainly a sight to see!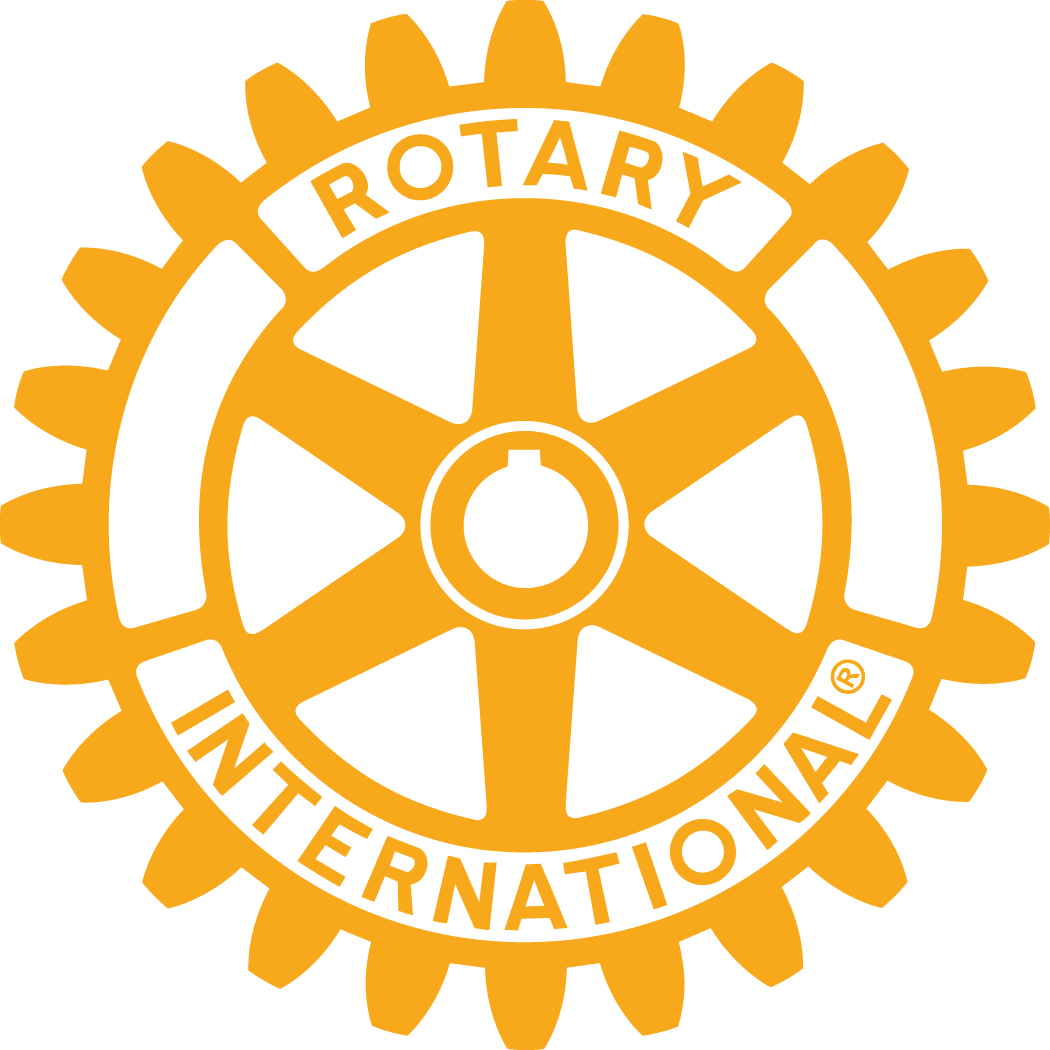 The local Rotary International Clubs of Tyler are excited to host the 2022 Rotary Clubs of Tyler Annual Christmas Parade on Thursday, December 1, at 6 p.m. in Downtown Tyler Winners will be selected in six categories Best Holiday Them Best Band Most Interactive Entry Spirit Award Most Creative Entry Best Decorated Vehicle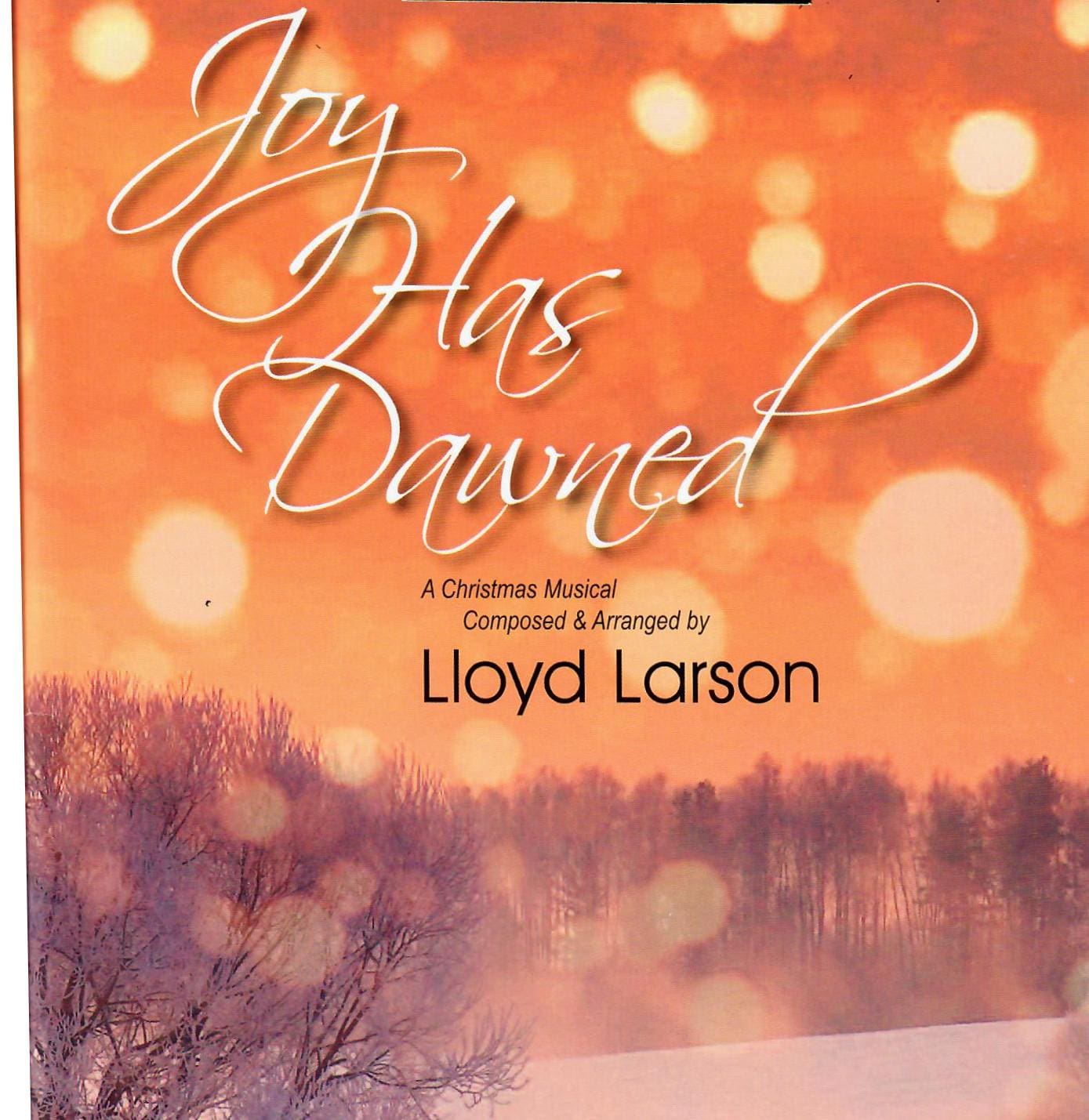 Tyler Seventh-day Adventist Church invites you to their annual Christmas Cantata, "Joy Has Dawned," at 5 pm on Saturday, December 3rd.  Bring a friend and join in the Joy of Jesus, born to the earth as our Savior.  The church is located on the South East side of Loop 323 in Tyler, just north of […]