4 events,
Ms Texas Senior Classic Pageant
Thank you for your help. We are grateful for all you do for us. Please help us to reach our community and surrounding area with our PRESS RELEASE! Thank you for being our Campions for Seniors! We would LOVE for you to cover our event as – well - as Get the word out!' […]
MASSIVE Garage Sale with 1000s of items for sale! Spring Hill Assembly of God in Longview, Texas, will host this huge event on its campus on Friday, September 1 (8 am-3 pm), and Saturday, September 2 (8 am – 2 pm). All proceeds will go to help a group rescuing girls from human trafficking. (Spring […]
somebody loves whosoever crusade
greetings from Rev.Alvin Warren called to be a bondservant of our Lord Jesus Christ founder of Army of the Lord ministries I wish to extend an invitation to you and your congregation to join us in worship of God through song and expounding of the holy word of the living God the Lord has brought […]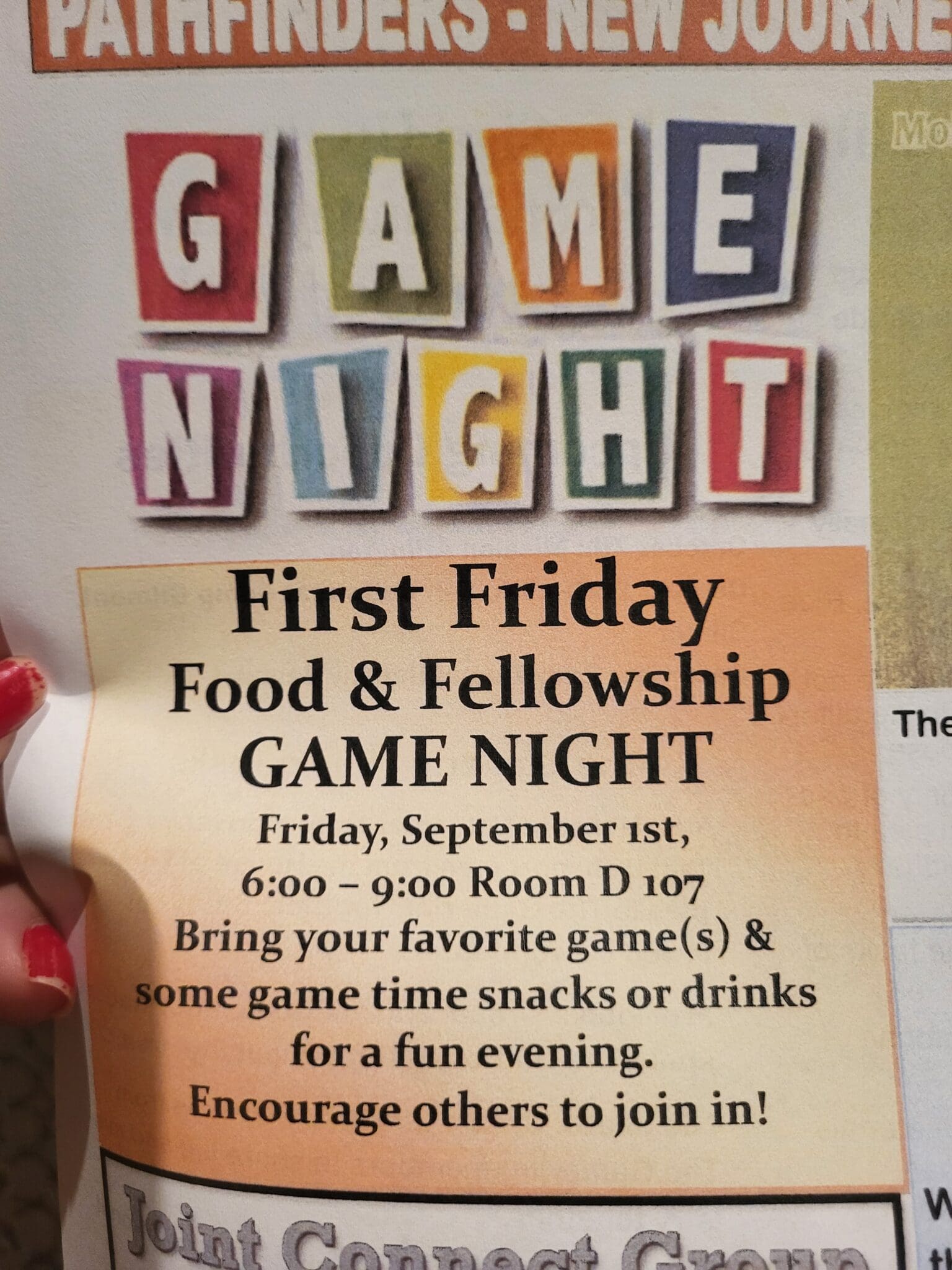 Singles fellowship 6pm to 9pm at Mobberly Baptist church 625 east loop 281 longview texas Bring your favorite snack and join us for fun games and fellowship.