Up Next
20 events,
Let's walk together and build community! Meet us every Sunday at 4 p.m. in the parking lot at Calvary Baptist Church on Old Jacksonville We will walk along the Legacy Trail as we get to know each other, get healthy, have fun, laugh together, and build community in Tyler Everyone is welcome!
24 events,
Don't miss out on a wonderful opportunity to make a huge difference and be the light! Teenage girls in foster care need you. Hope Haven of East Texas is hosting its inaugural Swing for Hope Charity golf tournament and you can be a part of it! It will be at Hollytree Country Club October 11, […]
22 events,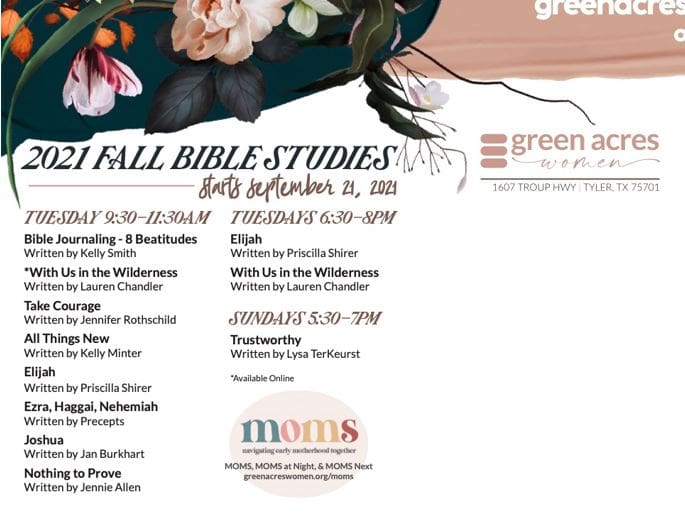 Bible study is at the center of all that we do here at Green Acres Women We believe that studying God's Word leads to lives being transformed We have a wonderful line-up of fall Bible studies starting on September 21 All information can be found at www.greenacreswomen.org or call 903.525.1141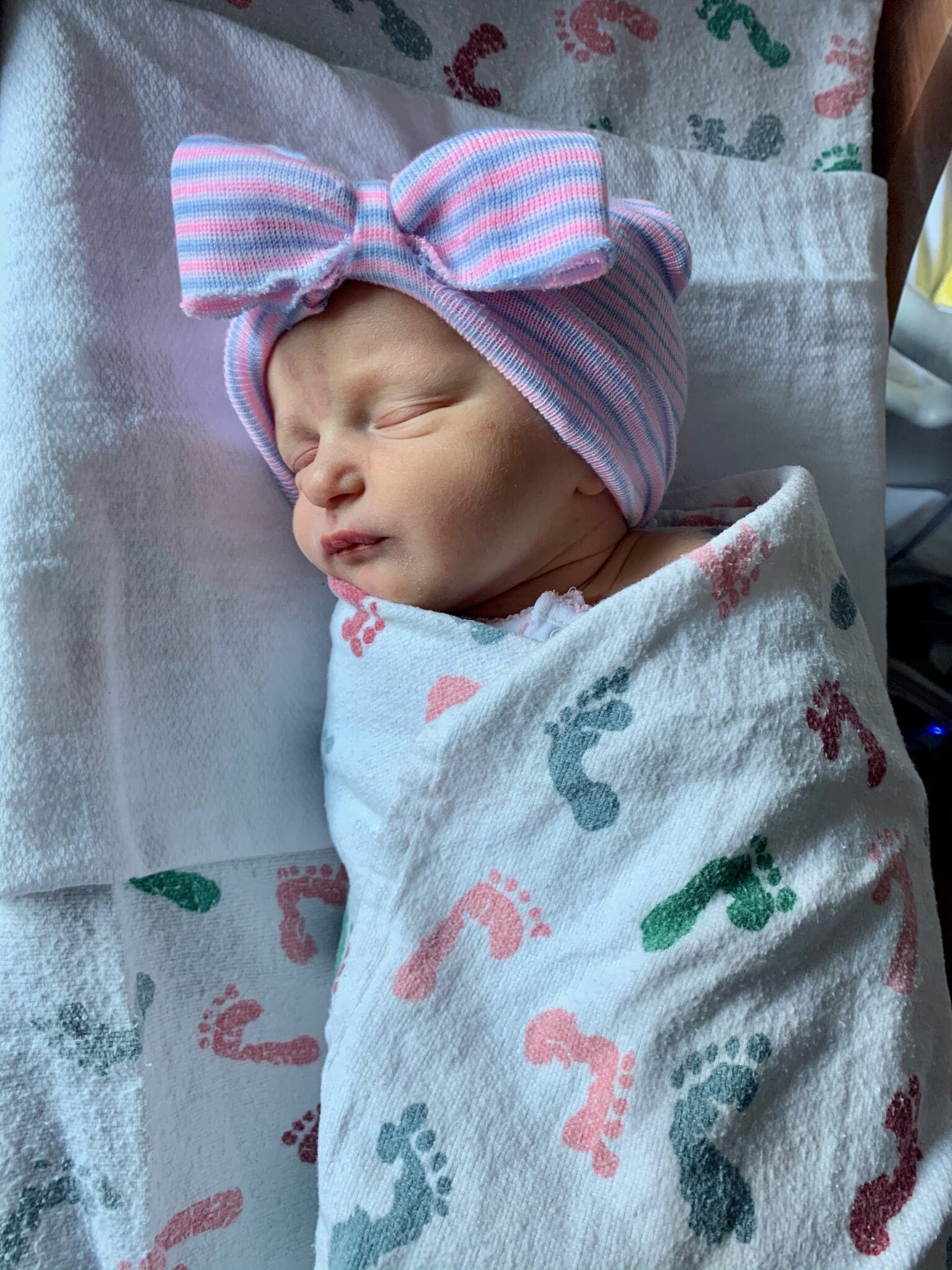 Six-week session for first-time moms and their babies ages newborn to six months Online registration now open until first class (Sep 14) We are a very casual group of moms and babies We discuss a different topic each week related to motherhood Come meet other new moms who are figuring this out as well!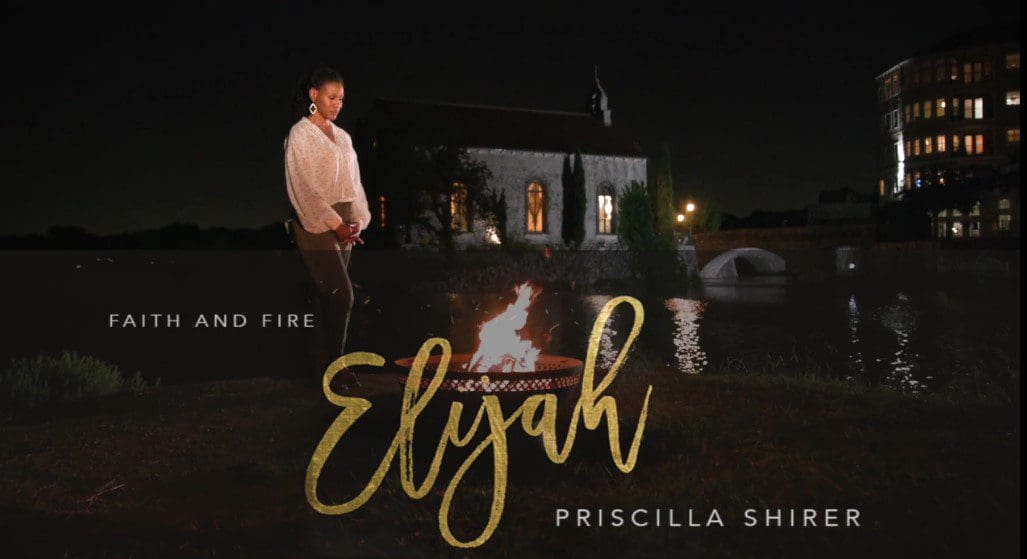 Priscilla Shirer's newest release, Elijah, is an explosive, faith-building study that births a fiery, bold faith in us This 7-week class begins Tuesday, Sept. 7 on Zoom (an online group study) from 6:30 - 7:30 p.m. Register now for the Tuesday night Zoom class at BibleStudy.ccflindale.org. Optional Workbook $18 available Call 903-882-8501 for more info. […]