Unity One
September 9 @ 3:00 pm

-

9:00 pm

Free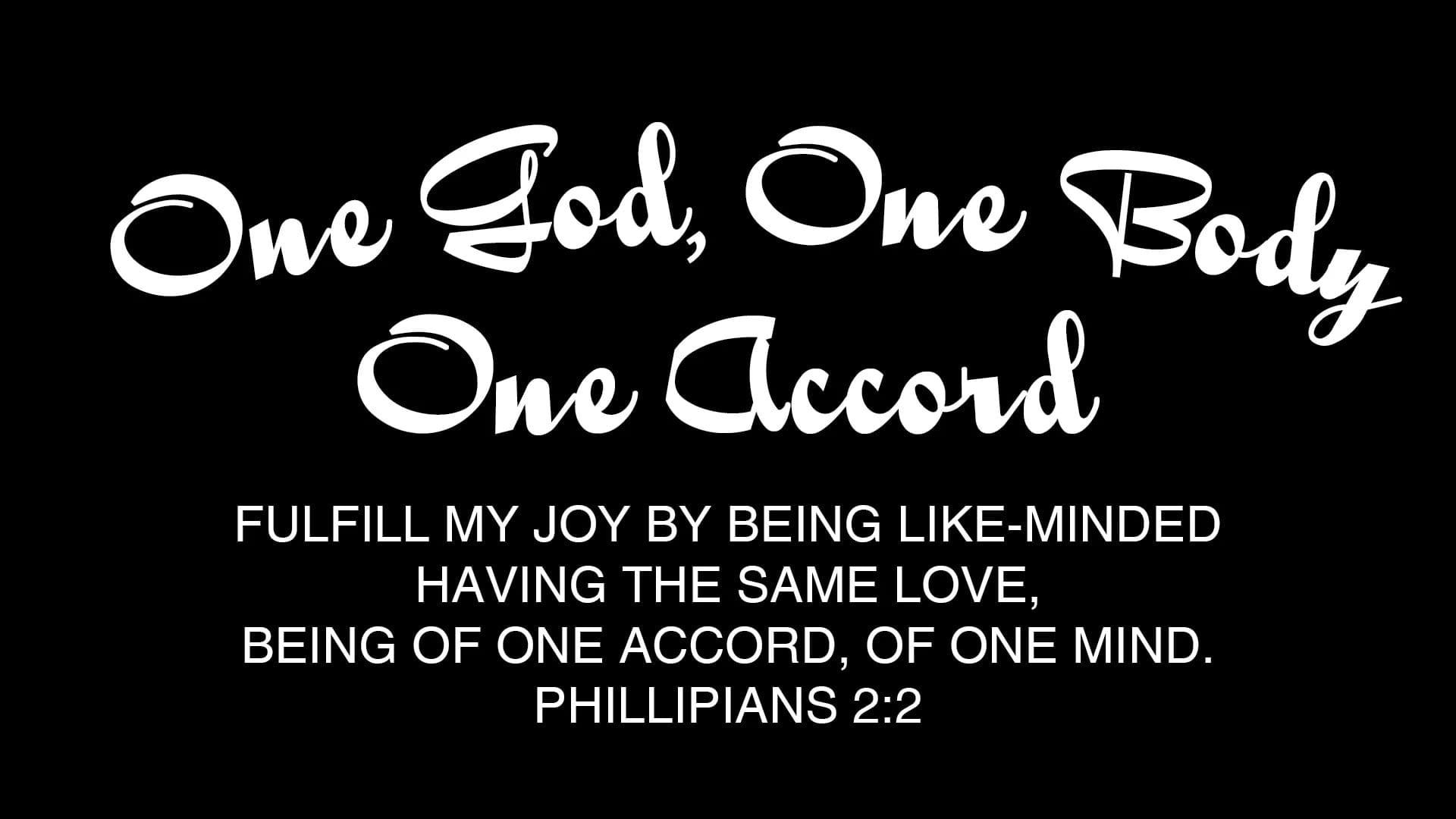 Unity, unity, UNITY!!!
We must find a way to become more united with each other and be more forgiving, accepting, and loving of one another. We need to come together and worship JESUS CHRIST our Lord and Savior! As a WHOLE! As one body of Christ, as He has intended for us to do!
UNITY ONE is a multi-church evangelism outreach on September 9, 2023. Commemorating the anniversary of 9/11, Unity One aims to unify the body of Christ in our community and surrounding areas. The event features Christian Praise and Worship teams, an evangelist delivering a powerful message, and activities for children. With the focus on rescuing people from spiritual peril, Unity One seeks to RESTORE unity in the community.
Related Events