Singing Men of East Texas in Concert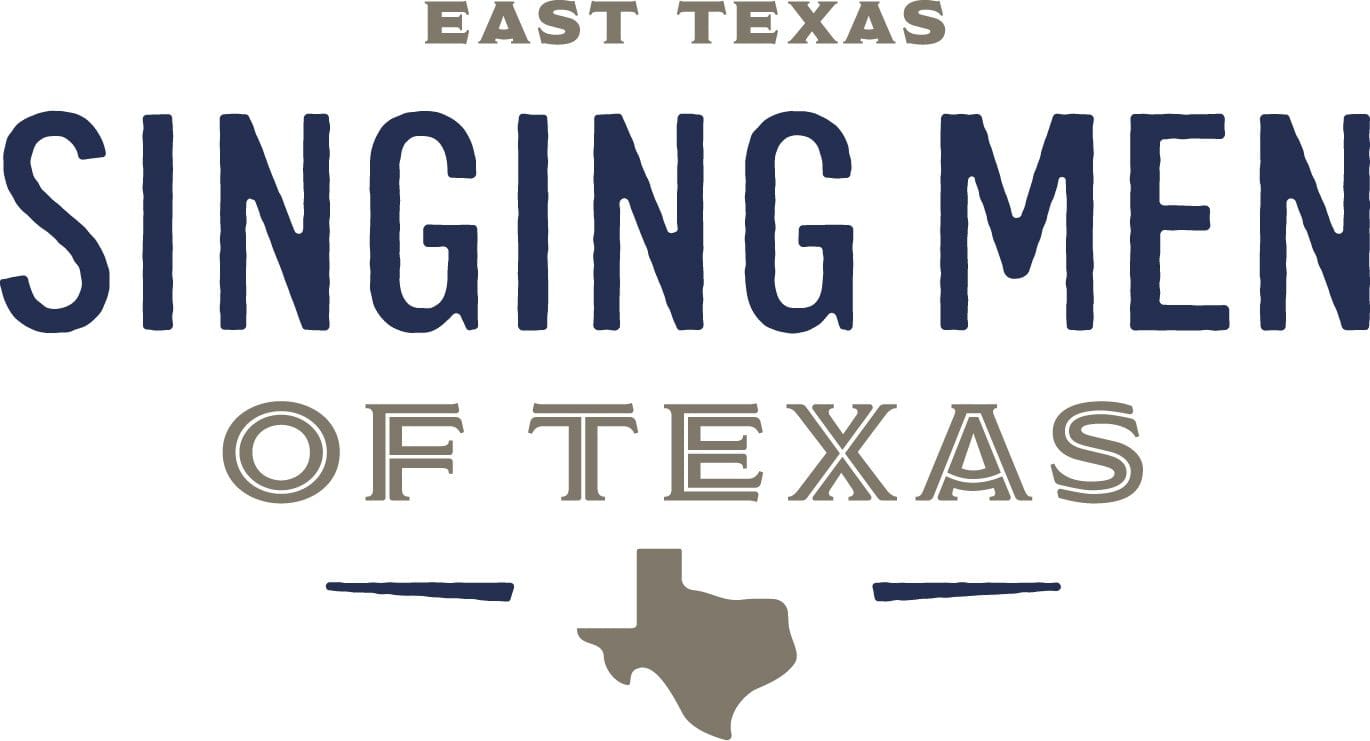 The Singing Men of East Texas (SMET) will be in Concert at Calvary Baptist Church in Henderson.
SMET is one of six groups across the state of Texas that comprise The Singing Men of Texas and is sponsored by Texas Baptists (Baptist General Convention of Texas).
SMET is comprised of Music Ministers, church staff, college professors and laymen from the East Texas area.
Related Events